Looking for a single size mattress for your bed so here is the best mattresses available for your single bed. And you can choose any one mattress from the list because every mattress gives you full comfort and support.
And a single size mattress is good for sleeping who like to sleep alone or college students and jobs workers. So I have found the top 3 mattresses for a single bed.
The best mattress gives you top quality products and good durability for long years with the same comfort. And also reduce your pressure points to gives you a better sleeping experience.
So here are the top 3 mattresses for Single-size bed to buy online.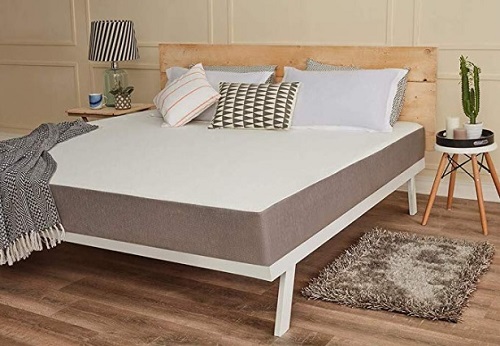 Product Features
Dimensions (72 x 36 x 5 Inches)
High-quality memory foam
Latest technological
Dual comfort support

Direct from Factory

Warranty: 7 Years
Product Description
Wakefit provides the dual comfort feature it means you can use both side according to requirement. And both sides give you different comfort and support to your body in one mattress.
This the best mattress with dual comfort features the one side you will get soft feel and other side is medium soft. It's depend on you choice what you preffer.
And this mattress gives you the best experienced in summer season to get comfortable sleep without any disturbance. So this is the best mattress for single beds.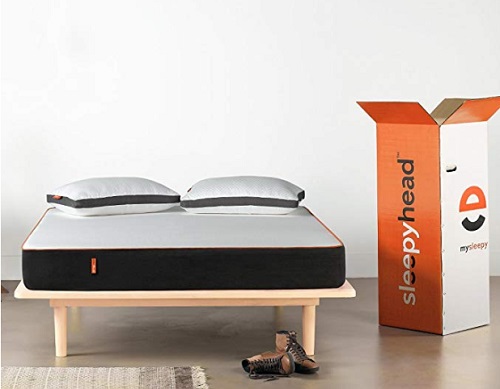 Product Features
Dimensions: (72x36x6 inches)
High-Density HR Foam
Orthopedic Support
High GSM Breathable Fabric
Free 100 Nights Trial
Removable & Washable Cover
Warranty: 10 Years
Product Description
Sleepyhead made with high-quality materials and provides a premium look to make more beautiful your bedroom. So sleepyhead is the best mattress for single beds.
And this mattress is perfectly fit with your single bed and gives you full-body support by adapting your body shape and weight which ensures that the body receives optimal support while resting.
Sleepyhead used memory foam layers and springy breathable foam to provide a soft feel and springy for better sleep at night. And also good for all weather conditions like summer and winter.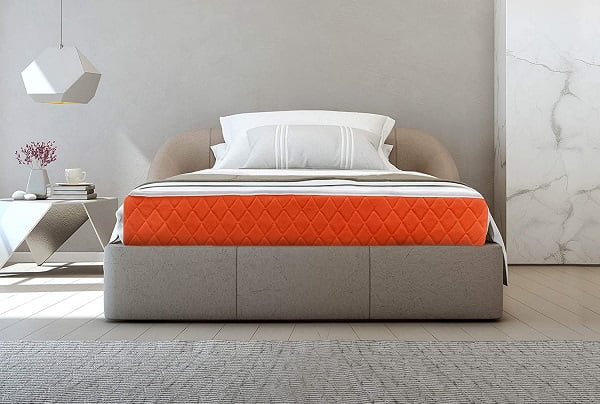 Product Features
Dimensions: (72 x 36 x 5 inches)
High-Density Hard Foam
Premium Fabric On Top
Pressure Relieving Foam
Dual Comfort Feel
Warranty: 3 Years
Product Description
SleepX Dual mattress comes with a soft touch on one side and a hard touch on the other. It has a firmer reversible core on one side for better spinal alignment and back support.
The medium softcore on the other side for that soft and springy feel. And a mattress made of high-quality material: a 45 mm thick core of high resilience foam and 60 mm of reinforced foam to adapt to each type of body.
And SleepX provides multiple features in a single mattress to get peaceful nights you can choose this mattress for your single beds for maximum comfort.
I hope you like this article and found helpful information if you have any query just ask by comment.
Thank you for reading this article.
Also read these articles: